At least two hospitals in the Lowcountry, Trident Medical Center in Summerville and The Medical University of South Carolina in Charleston, are seeing higher rates of kids sick from cannabis edibles in their emergency departments. 
"Over the past couple of months, we're averaging about one child per week that we're having to treat for this," said Dr. Chris Pruitt, medical expert and physician for MUSC. 
Pruitt attributes the steady rise in accidental ingestions of cannabis to the proliferation of legalization laws in other states accompanied by the widening availability of cannabis edible products that resemble sweet treats like gummy bears, cookies and brownies. 
"Our experience is not unique by any stretch, but it's been building over the past couple of years," Pruitt told The Post and Courier. 
Prisma Health in the Upstate did not return a message from The Post and Courier to indicate whether their hospitals are seeing an uptick, but the number of children affected by cannabis has been increasing across the country. A recent study in the Journal of the American Academy of Pediatrics found the number of children under age 5 accidentally poisoned by cannabis edibles rose over 1,000 percent since 2017.
The study found more than 7,000 cases of kids ingesting cannabis edibles under age 6 from 2017 to 2021.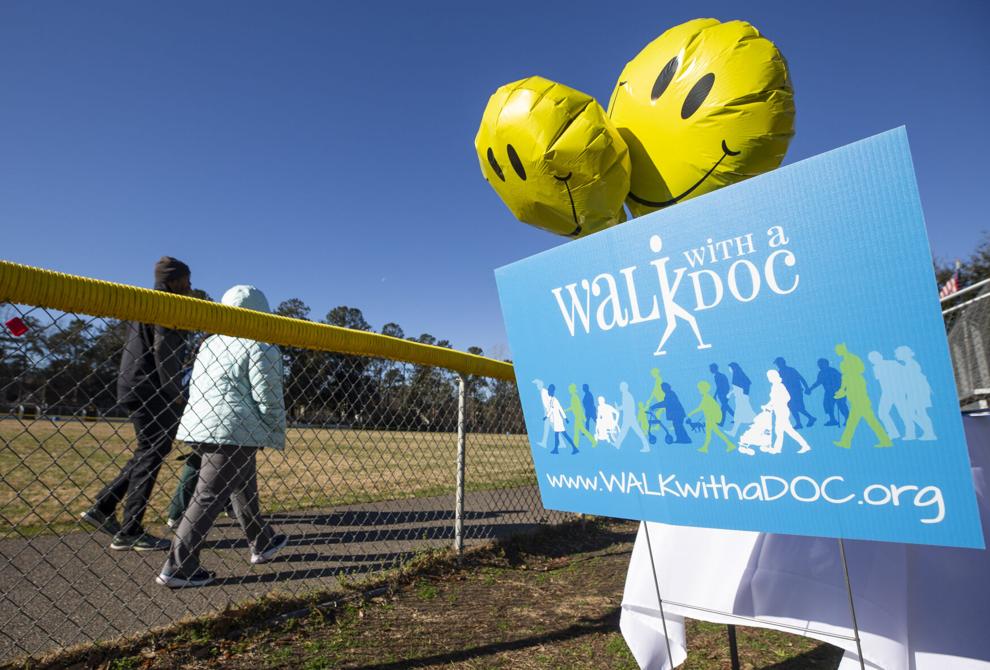 The youngest child treated for cannabis ingestion at MUSC Shawn Jenkins Children's Hospital was 12 months old. 
Cannabis can stay in kids of this age far longer than it would in adult bodies, prompting long periods of unresponsiveness and potentially harmful to a child's respiratory functions. 
"Almost all of these children are admitted to the hospital, and some of them to the intensive care unit for very close monitoring," Pruitt said. 
Pruitt said every child the hospital has treated has fully recovered after being admitted and given "supportive care," which includes supporting the body's vital functions, circulation and breathing if needed while waiting for the child to recover. 
"There's no antidote for these cases," Pruitt added.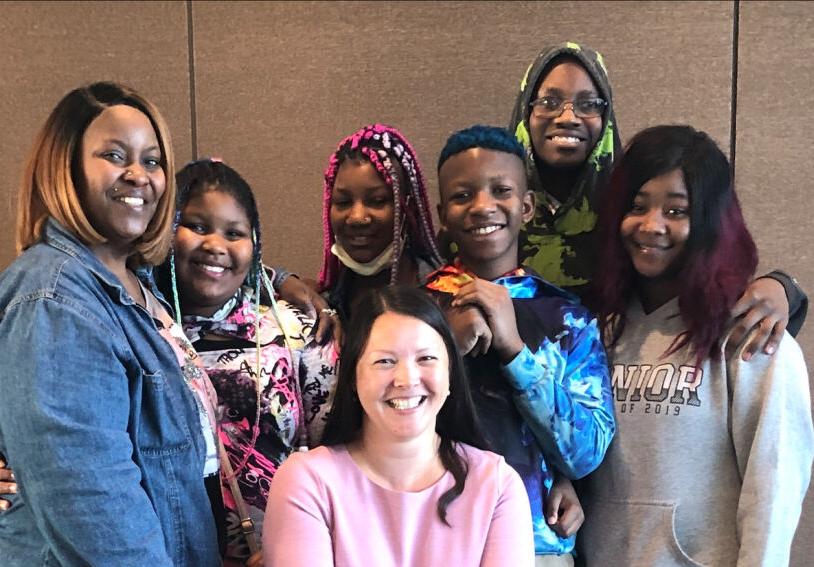 Physicians at Trident Medical Center are also seeing more kids who've ingested cannabis edibles. Dr. Kenneth Perry, emergency room physician at Trident, said it's difficult for parents and other caregivers when the drug-laced gummies are made to look similar to child-safe candy and vitamins. 
"The effect can be life threatening," Perry told The Post and Courier. 
He suggest parents who notice their children being unusually lethargic or overly animated that it can be an indication their child has taken an illegal drug. 
According to the National Capital Poison Center, kids may also experience dizziness, trouble walking, a rapid heart rate and, in severe cases, may suffer from hallucinations, low blood pressure or a slowed heart rate. 
"Call 9-1-1 if your child is having difficulty breathing, has uncontrolled vomiting, or threatening himself, herself or others," Perry said.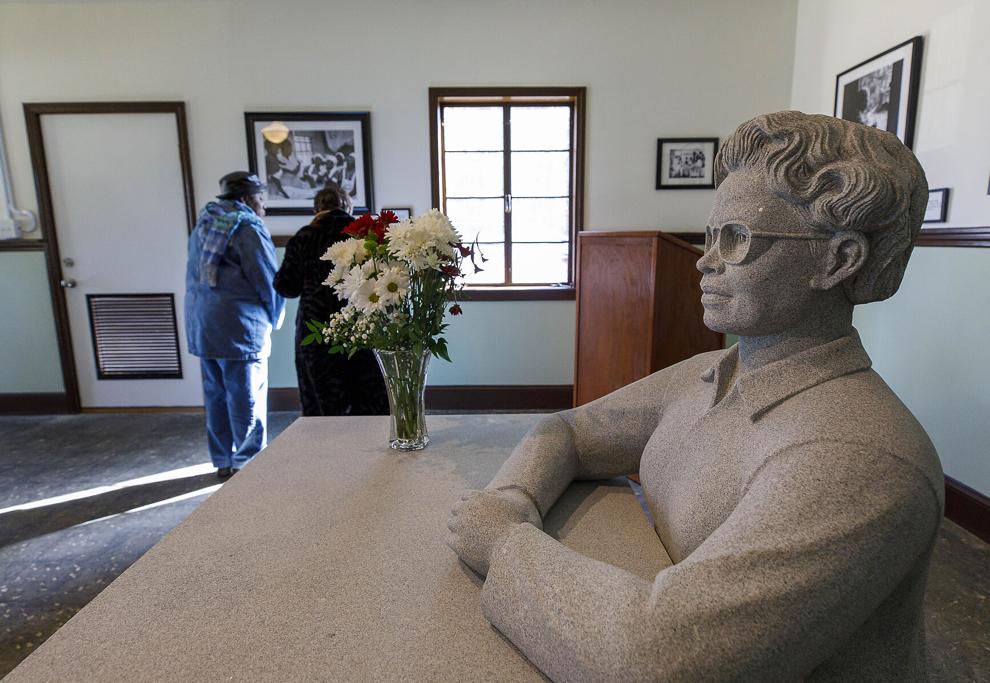 Palmetto Poison Center, located in the College of Pharmacy at The University of South Carolina, is the source for free poison and toxicology advice in the state.
In case of a poison emergency, dial the 24/7 hotline for fast and professional help at 1-800-222-1222. 
 Follow Zharia Jeffries on Twitter @Zharia_Jeffries.